About Richmond Surf & Skate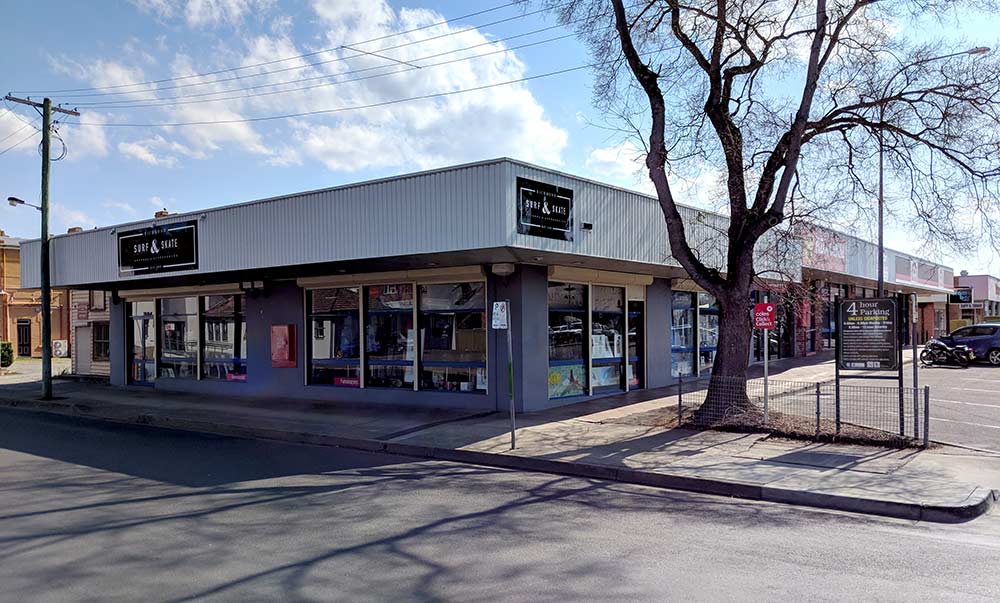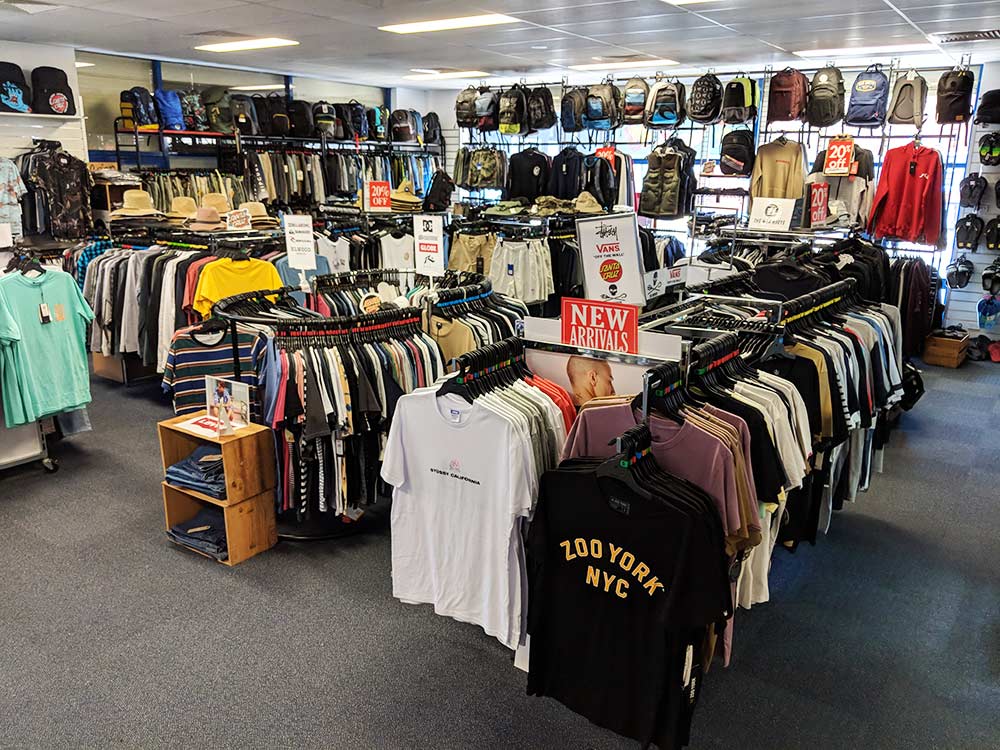 Richmond Surf & Skate has been a part of the Hawkesbury's small businesses proudly since 1989. A family business providing quality merchandise and customer service. We pride ourselves in providing the latest styles in your favourite brand and vast range products and sizes to suit all our different customers.
We will do our best to provide the best in-store and online experience to help you on your way finding that perfect gift for a friend, family or when spoiling yourself.
Follow us on Instagram and like us on Facebook to stay up to date with all of our latest releases, sales and offers.